and Roof and Gutter Cleaning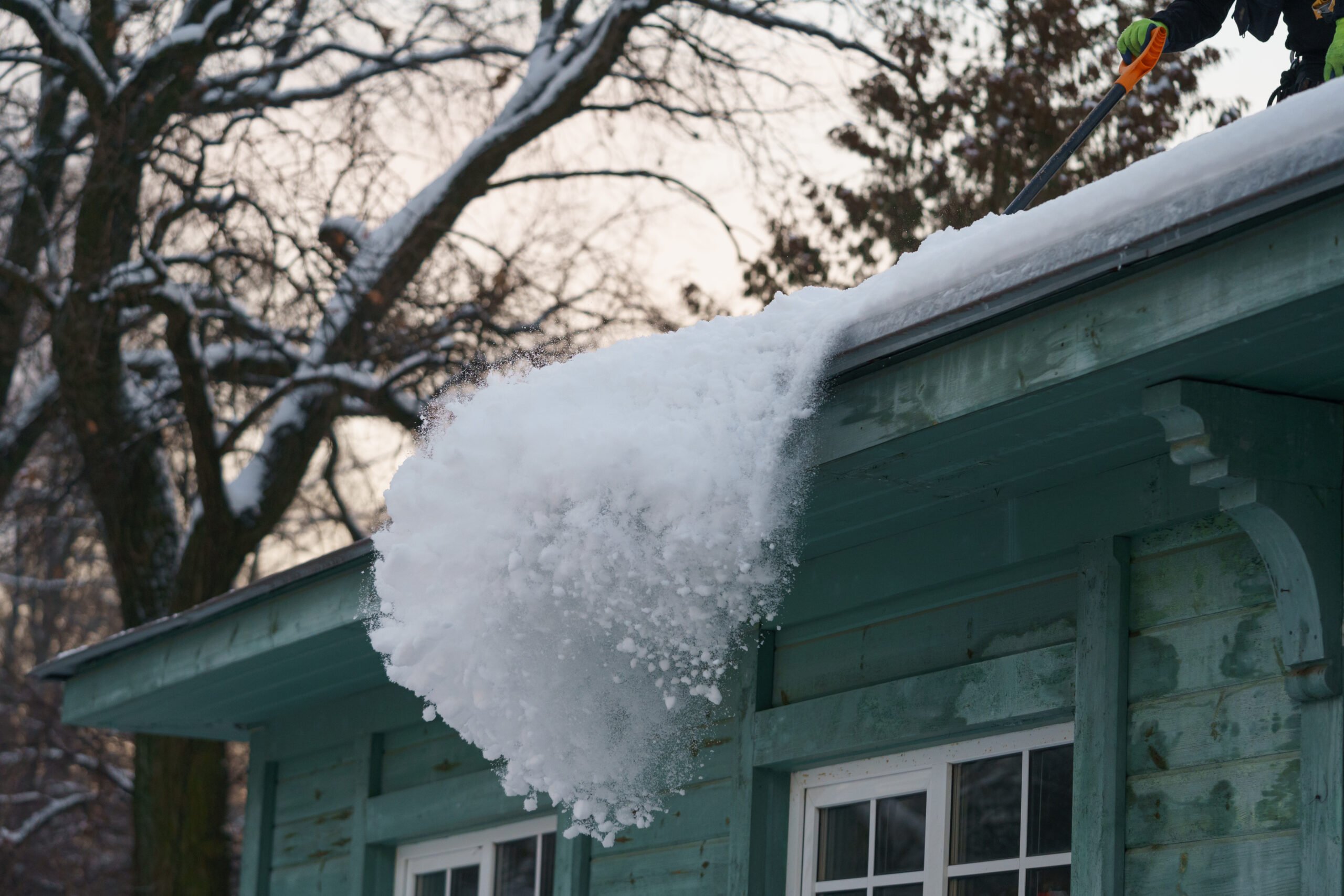 Protect your roof!
Arguably the most important piece to your home, the roof over your head needs maintenance just like any other area of your home. Moss and debris can cause leaks that can lead to costly damage to your home. Get our handymen to clean your roof and ensure that problems don't arise.
Don't let clogged gutters cause issues. 
Just as important to keep clean, clogged gutters can also cause leaks and damage to your home. Our handymen can take care of your gutter cleaning while we're on the roof and give you some piece of mind before the rains come!