Over 20 years of experience!
What began with heartfelt values and the drive to serve the community has blossomed in to something so special. Here's what our customers have to say about our service!
I high quality work, timely response, excellent communication. Mateo changed a cieling exhaust fan location for me and his work is excellant!
Brian from Handy Andy shortened the bottom of my bathroom sauna door because it was dragging on the new tile flooring. He removed the door from the hinge, cut the bottom of the door and reinstalled it. Brian was punctual, courteous and did a high quality job. The door opens and closes easily now.
I highly recommend Handy Andy to help you with a wide range of "handy man" type jobs. They are customer focused and do a quality job at an affordable price. I had a step in a walkway at my 4 plex which was a tripping hazard for my our tenants. All the concrete companies I talked to said the concrete would need to be taken out and replaced. Handy Andy's solution was to build a concrete ramp over the step. This saved me a great deal of money over every other estimate. If looks great and it's safe for the tenants. They do any job big or small. I like to do some of the work myself. Handy Andy is always willing to help you where you need help. A very good company to partner with on projects.
I seriously could not have asked for a better experience. I broke my garbage disposal and less than 2 hours they had a technician come through and fix it within 10 minutes. He was super nice, respectful, and wore a mask the entire time and helped clean up. 5 star experience, I will be using them in the future!
This is a great company with great staff. Their pricing is fair and they are very concerned with the customer's experience. I highly recommend them and will use them again if an occasion arises.
Scheduling and communication was quick and easy. Ian was on time, very friendly and professional, and clearly capable of handling a variety of projects at our home. I highly recommend Handy Andy and plan to hire them again myself.

A Little Something For Everyone
General Contractors by trade, a handyman, also known as a fixer, handyperson or handyworker, is a person skilled at a wide range of repairs, typically around the home. These tasks include trade skills, repair work, maintenance work, are both interior and exterior, and are sometimes described as "side work", "odd jobs" or "fix-up tasks". Our Handymen can handle everything from connecting your Ring cameras and smart home systems to installing light fixtures and patching drywall!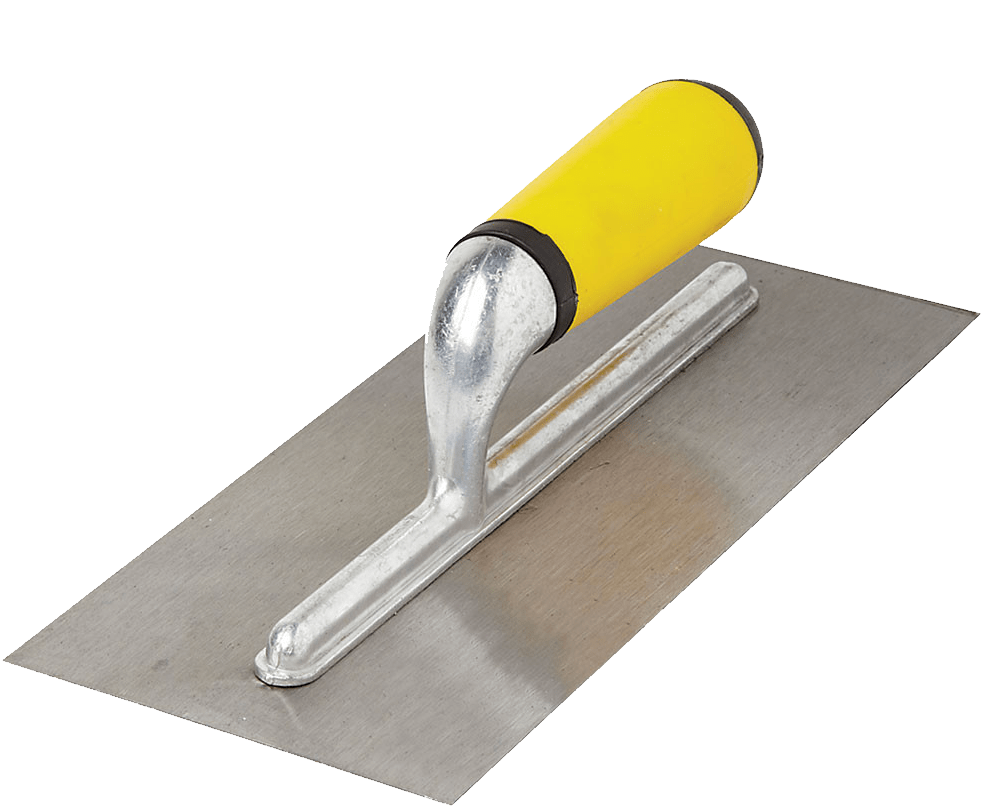 Drywall Repair and Replacement
No job too big or small! Our capable handymen are ready to patch, sand, paint, and replace whatever drywall problems you have!

Faucet Installation and Repair
Have a leaky faucet that's giving you grief? Looking to upgrade your current faucet or vanity? Let's have a conversation! Our Handy Andy professionals can get your project started today!