Handyman and Smart Home Services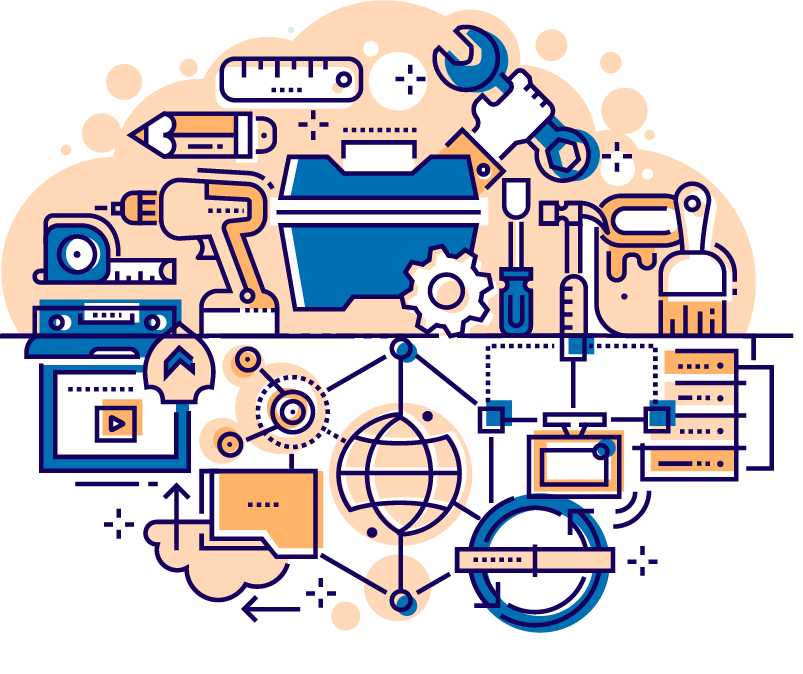 Drywall Repair
Patches, new installs, cutouts and more. There's no drywall job that Handy Andy can't handle!

Dryer Vent Cleaning
Neglecting your dryer vents can add wear and tear on your dryer unit which can result costly repairs or replacement. Let your Handy Andy technician inspect your dryer vents and use our cleaning kits to keep your ducts clean and air flowing freely!

Light Fixtures and Fans
Light fixture installation, repair and replacement. We didn't stop there! We also install ceiling fans, fluorescent fixtures, outdoor lights and more!

Roof and Gutter Cleaning
Do you have a roof that's overgrown with moss? Do you have branch and debris accumulation from a storm? Our technicians can get your roof cleaned out in no time!

Interior and Exterior Painting
Is your home needing a facelift? Make a statement in your home by adding a fresh coat of paint! Our licensed and bonded professional painters can get your home cleaned, taped and painted in no time!

Lawn Care and Landscaping
Washington state is no stranger to greenery! Looking to spruce things up a little? Hire our Handymen to pull the weeds, mow the lawn and trim the hedges to get your home looking fantastic!

Residential and Commercial Power Washing 
Clean is the word! Our technicians can clean the dirt and debris off your home, deck, and driveway and get you ready for the sunny season! 

Garbage Disposal Repair and Installation
Weird smell coming from under the sink? Garbage disposal not working? Our Handy Andy technicians are no strangers to disfunctional garbage disposals. If your disposal is down, call Handy Andy today!

Furniture Assembly
We all know Ikea furniture can be a pain. So can Amazon, Fred Meyer, Lowes, Home Depot and pretty much every other furniture retailer. If you're finding those assembly directions infuriating, give Handy Andy a call. 

Exterior Upgrades
Siding, roofing shingles, gutters, light fixtures, and doors. The exterior is just as important as the interior for home functionality and our Handymen have the tools and know how needed to make quick work of most projects. 

Pipe and Faucet Leaks
Those pesky pipes causing trouble? Handy Andy technicians can tighten things up, replace pipes and faucets and stop those leaks in their tracks! Contact us today to clean up that water mess and get your pipes flowing today!

Outdoor Spaces
Patios and decks can be a fantastic accent to any outdoor living space. If you have a deck that needs repair (rotten boards, reinforcement, etc) or are wanting a new one built, then a Handy Andy tech is your go to person!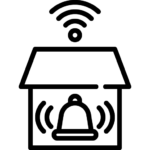 Smart Home Services
Smart thermostats, video doorbells, and virtual assistants do amazing things to make our lives more automated and convenient. However, setup doesn't always go the same way. Luckily we have an entire team dedicated to smart home services and other technical needs to keep your home ahead of the curve for years to come!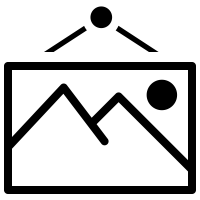 Picture Hanging
Add a little pizazz to your home with some art! Big or small, we can hang them all! 

Door Installation and Repair
Interior and Exterior door hanging, door trimming, door framing for interior and exterior doors are projects our technicians are more than capable of taking on.

Finish Work
Our handymen have all of the skills and tools they need to pull-off those little details you don't want to do. Things like caulking, cleaning grout, painting trim or installing moulding. The end result will always be beautiful with Handy Andy.