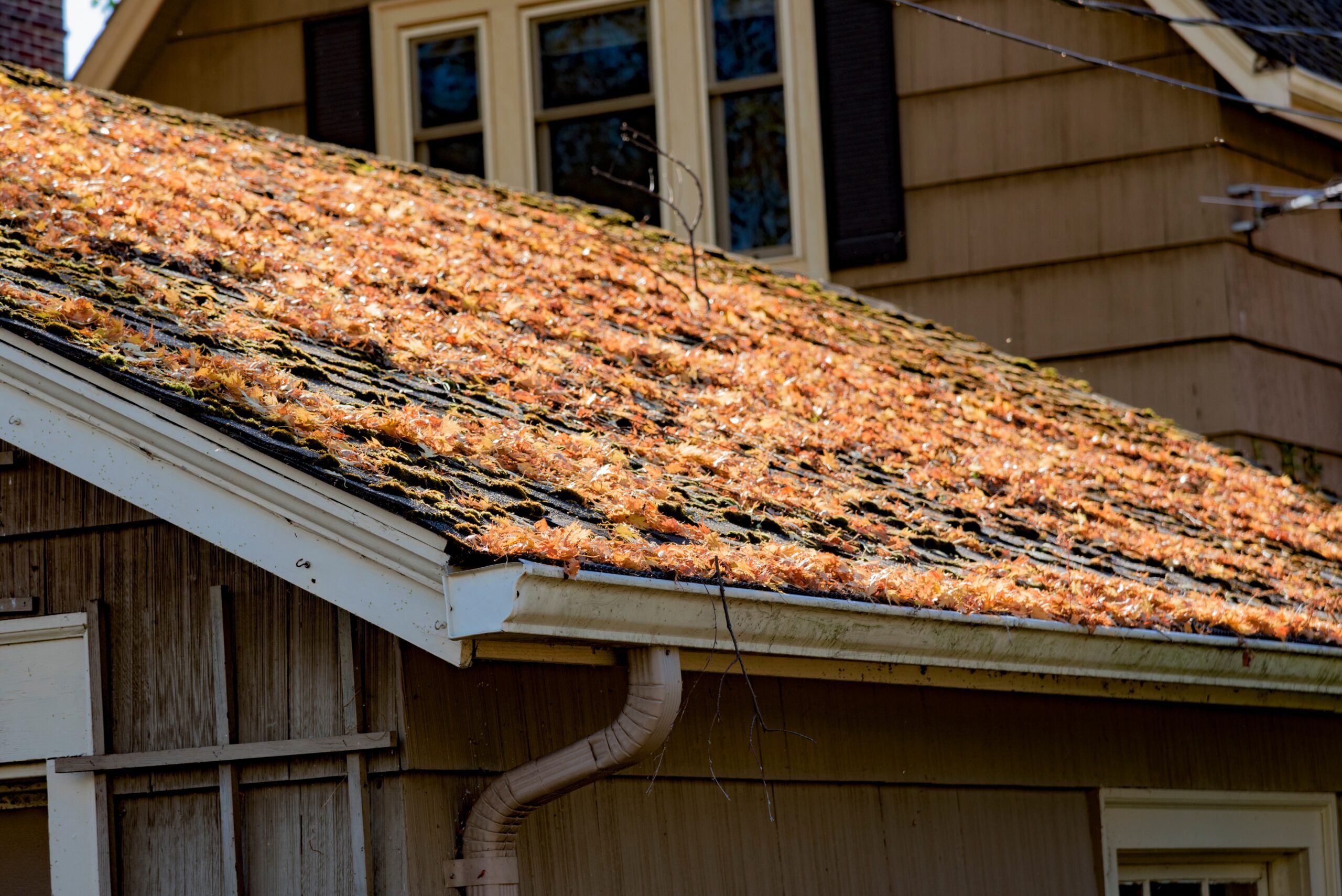 Exterior upgrades, repairs and maintenance!
The exterior is just as important as the interior for home functionality and our Handymen have the tools and know how needed to make quick work of most projects. Contact your Handy Andy professional and we'll get your project started today! Take a look at our power partners list for company's that we work with to take care of our larger projects.
What outdoor projects can we take care of?
Roof repairs
Roof leaks
Roof installations
Roof Cleaning
Moss Cleaning
Siding repair
Siding replacement
Gutter repair
Gutter replacement
Exterior door installation
Exterior replacement
Exterior door repair
Outdoor light fixture installation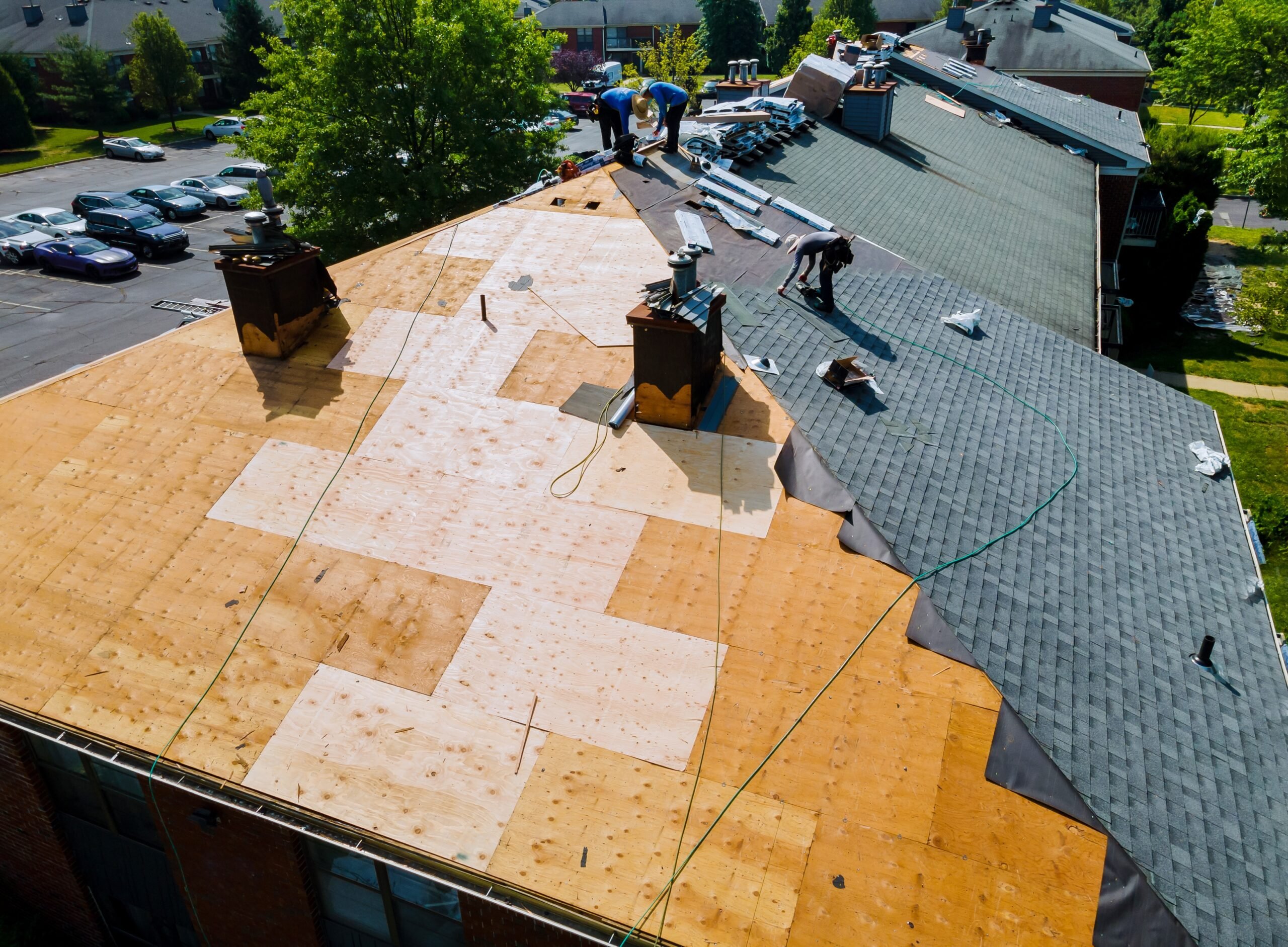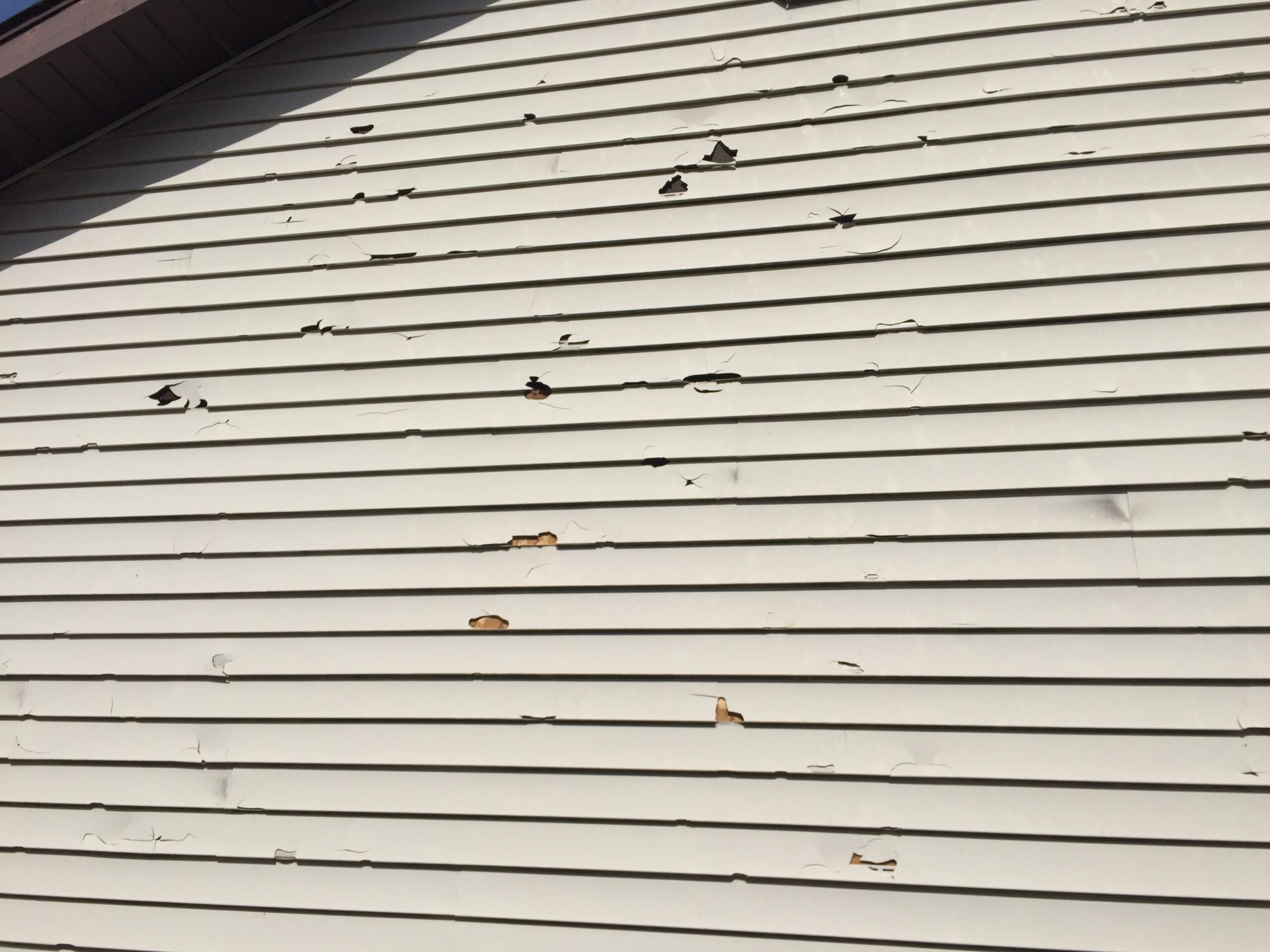 Exterior Projects Gallery