Let Us Build Your Paradise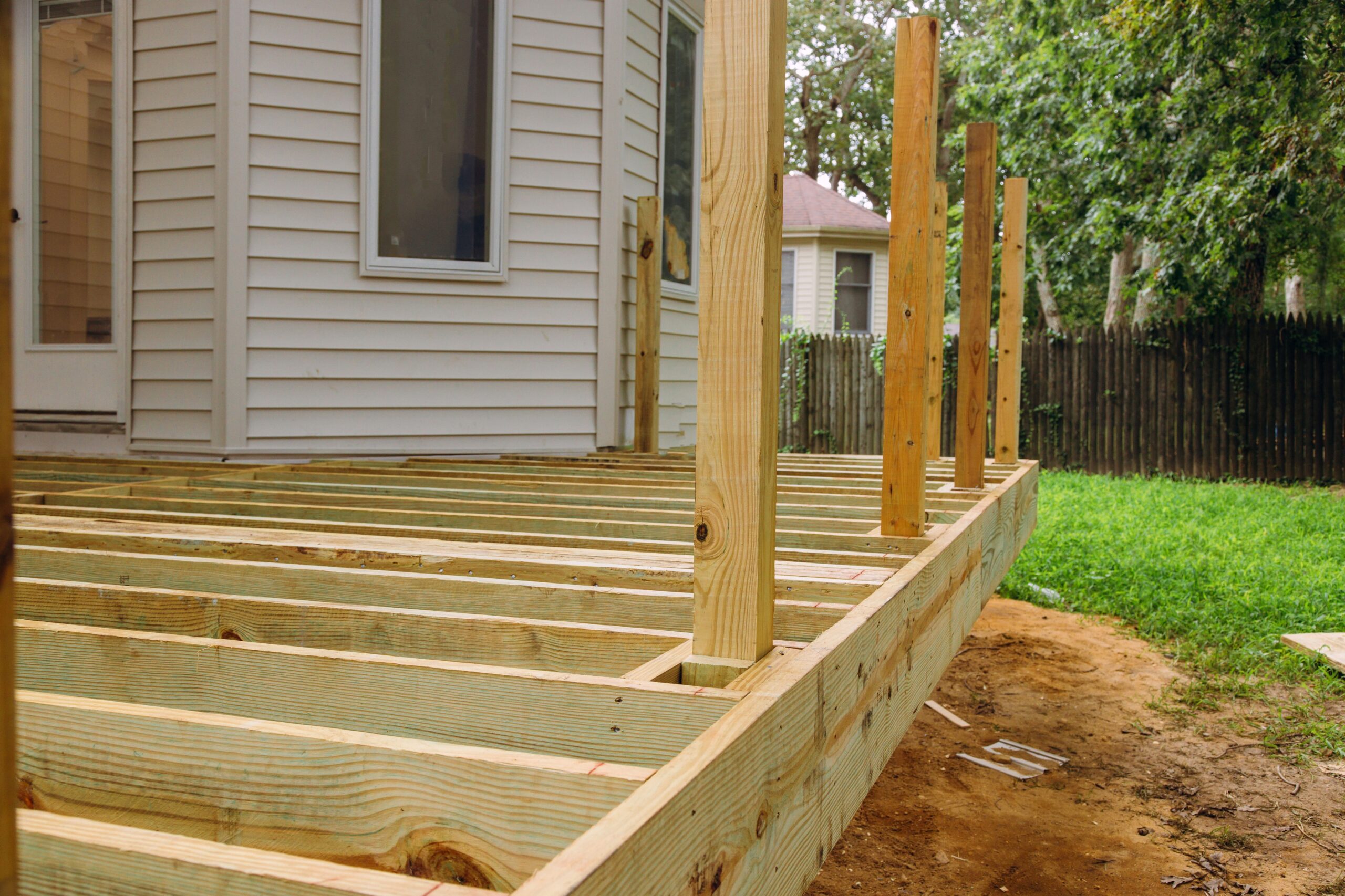 Increase your home's value by adding to your outdoor living spaces.
The decent outdoor months in Washington State are scarce, so we try to enjoy them while we can. What better way to take advantage of the nice weather than by enjoying your outside living space! 
What outdoor builds can we take care of?
Deck's

Gazebo's

Deck ramps

Trellis's

Arbor's
Railings
Special Events
For special events such as weddings, birthdays and more contact your Handy Andy professional to build outdoor settings for your event!