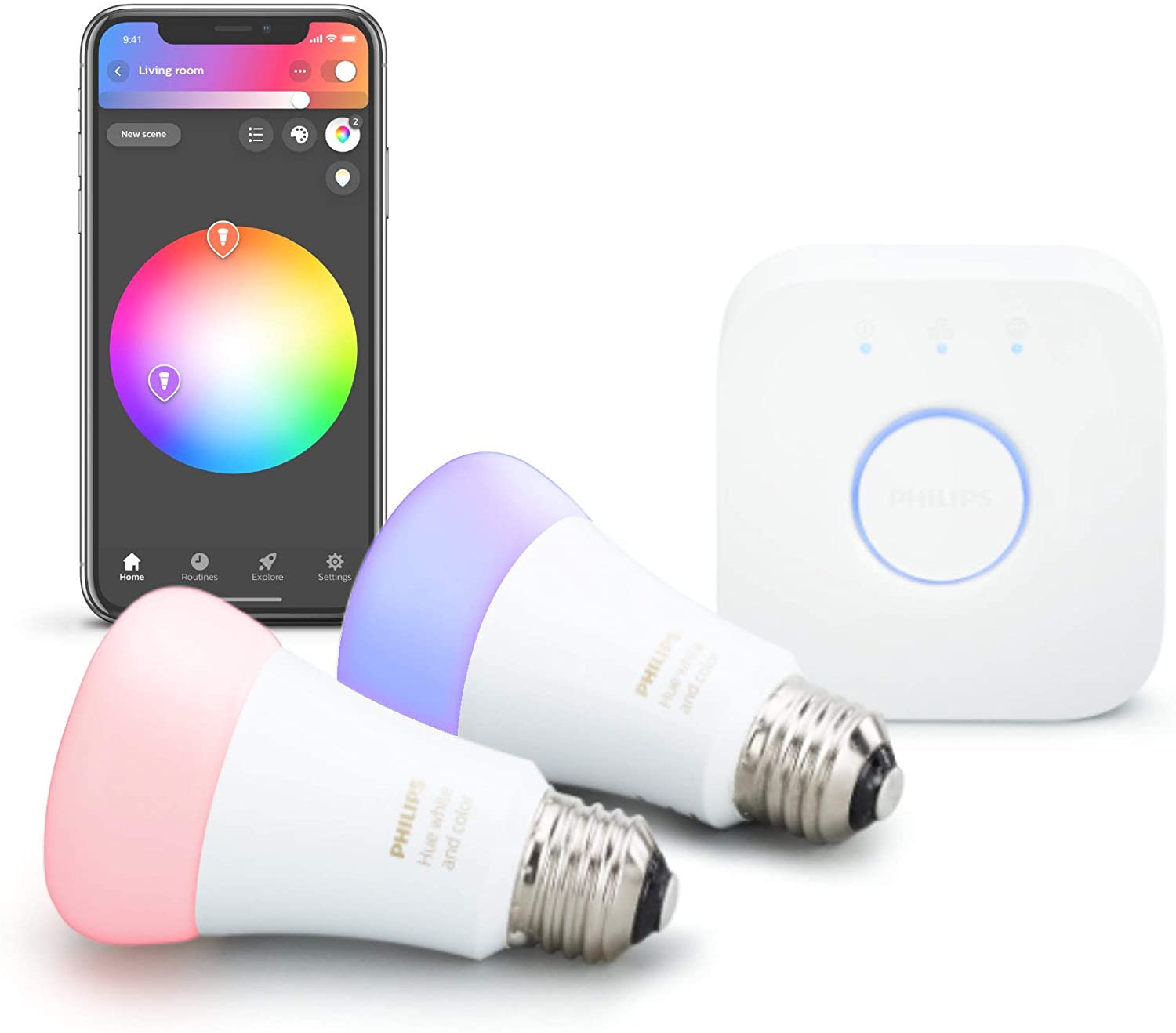 Let our Handymen light up your life!
Under counter lighting, dining room fixtures, bathroom vanity lights are just the beginning of our fixture skills. Whether your fixtures are indoor or outdoor the Handy Andy crew can make short work of your install and light up your space!
We're also you're biggest fan.
That's right! We can install ceiling fans for kitchens, bathrooms, and garage fans. So contact us today with your projects below!
Smart Lighting Systems? Absolutely.
Want to add some color and control your home? Add some smart controls and lighting to your home and link it to the assistant of your choice for total home control!