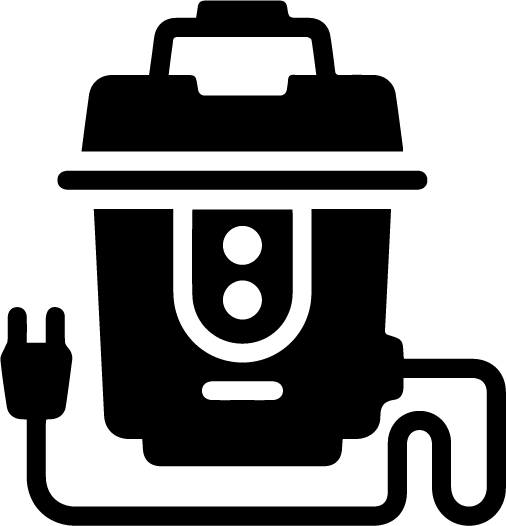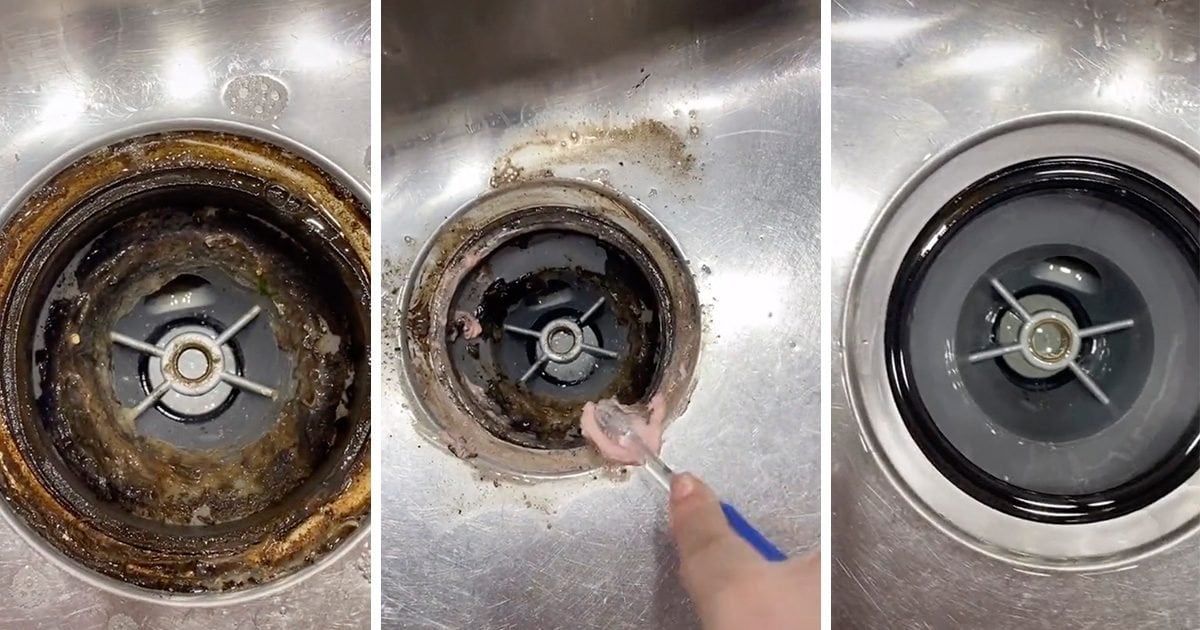 Get that garbage disposal back in action!
If you own a garbage disposal you're no stranger to all sorts of materials heading down your drain that aren't supposed to be there. Broken glass, toys, dishware and more can cause damage to your garbage disposal unit making the need for repair or replacement necessary. Our handymen can get your garbage disposal up and running no time! 
Garbage Disposal Installation
Are you looking to have a new garbage disposal installed? Let your Handy Andy technician know! We can get your garbage disposal installation started the day of if you have the unit already purchased! Don't have the unit? Your handyman will find the right unit that fits your kitchen sink best then facilitate the purchase and install of the product straight away!