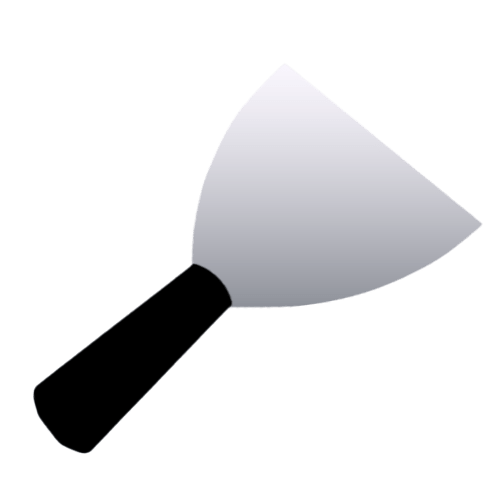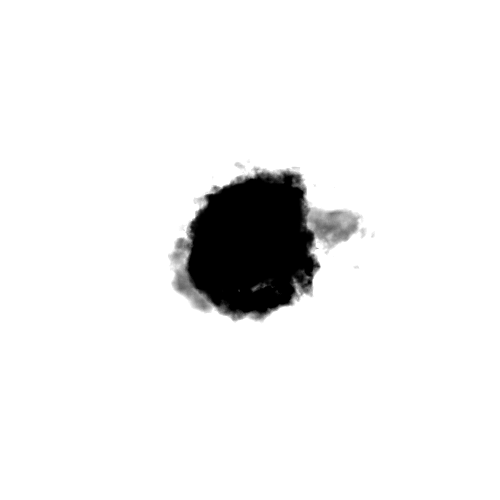 Small Patch Jobs
Anything that's 5 inches or under, our Handy Men can usually take care of your small drywall patch jobs on the same day!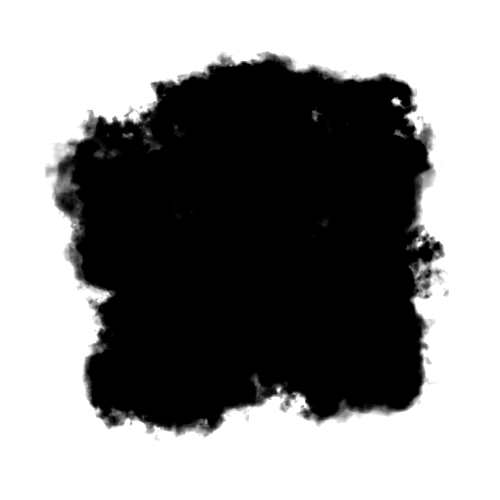 Large Patch Jobs
Did Frat kid have a party that went a little too hard? Did you pull your car into your garage a little too fast? No worries! Your Handy Andy handyman can handle the large patch jobs too.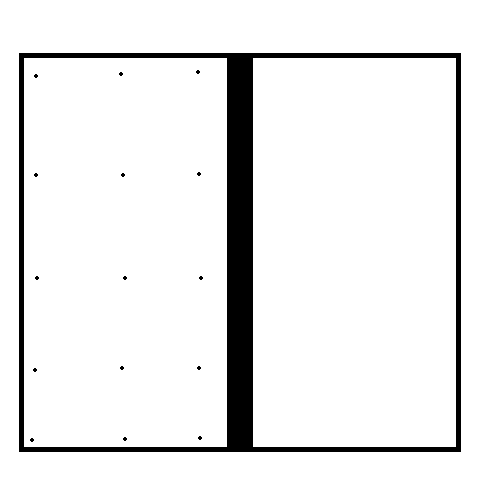 New Project Drywall Hanging
Thinking about adding a room to your home? Handy Andy technicians can help with new drywall projects that require fresh hanging.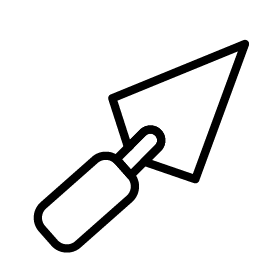 Finish Work
Flat, textured, wall or ceiling, Handy Andy technicians are skilled in finishing work including texturing, taping, and painting. We make sure the job is completed to client specifications every time.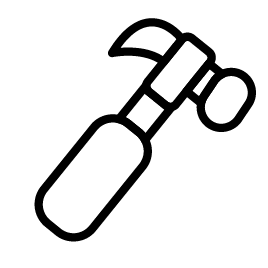 Small Repairs
Nail holes, furniture scuffs, door holes, drywall cracks and more. Don't sweat the small stuff with our Handymen.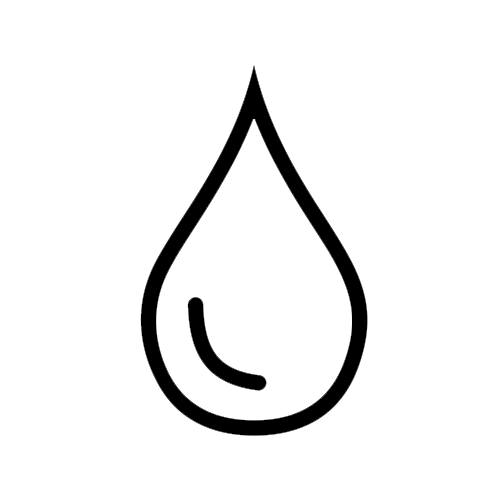 Water Damage
Roof leaks, spills, broken pipes are all problems that can damage drywall and cause more problematic issues like mold if not addressed. Bring our Handy Andy technicians to get your home dried up and keep your family safe while the drywall replacement process is underway!