Connetivity and Convenience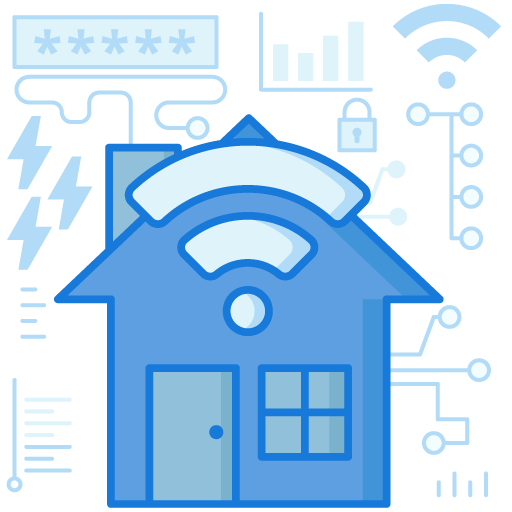 Apple HomeKit, Blink, Alexa, and Google Nest home devices.

Outdoor Security Cameras
Keeping a watchful eye over your home.


Smart Smoke and Carbon Monoxide Alarms
Monitor levels and keep your home safe.
Connectivity For Everyone To Enjoy!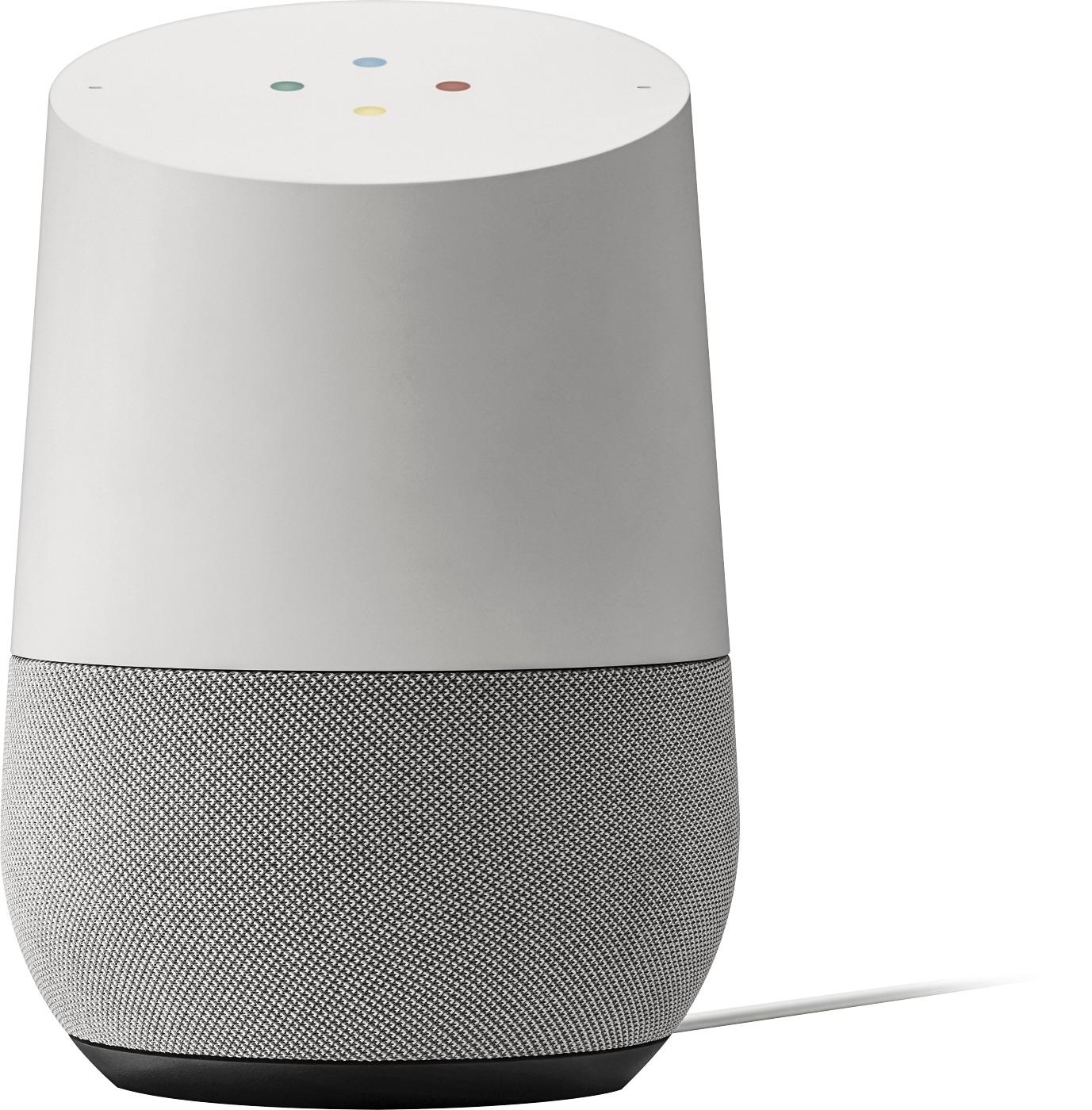 Home Smart Speaker Systems
Alexa, Apple, and Google smart speaker systems can turn your home in to the life of the party and open communication in the home! From Spotify and Apple music integration, to home device control, smart speakers open your home to a world of possibilities.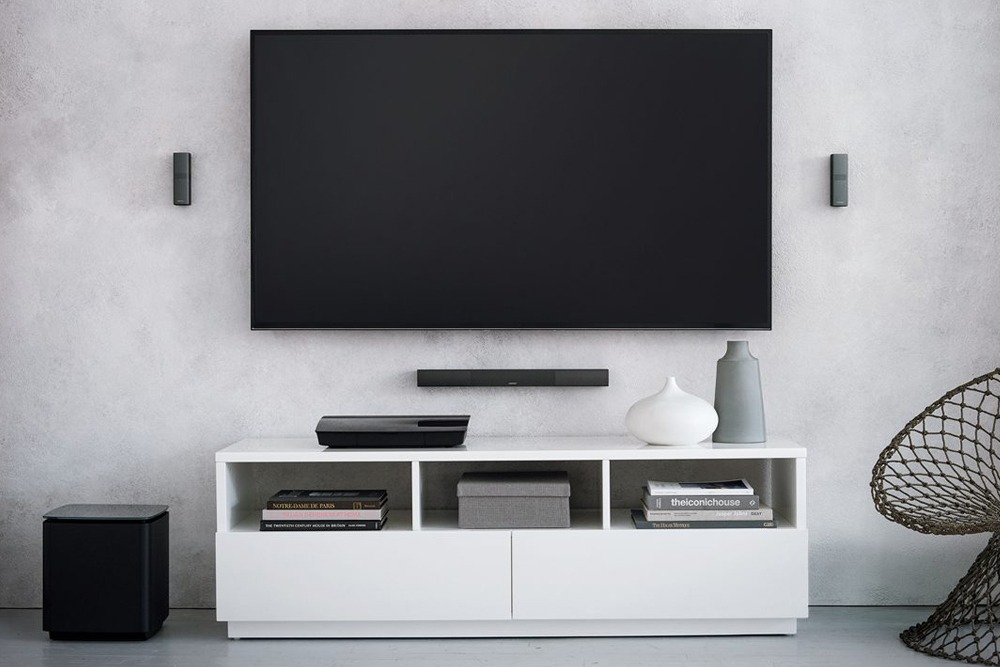 Home Entertainment
Speaker installation and mounting, TV mounting and setup, surround sound receiver installation and setup, sound bar setup, smart accent lighting installation and setup. Turn your home into a theater with a new home theater system setup and add smart streaming devices to up your media game!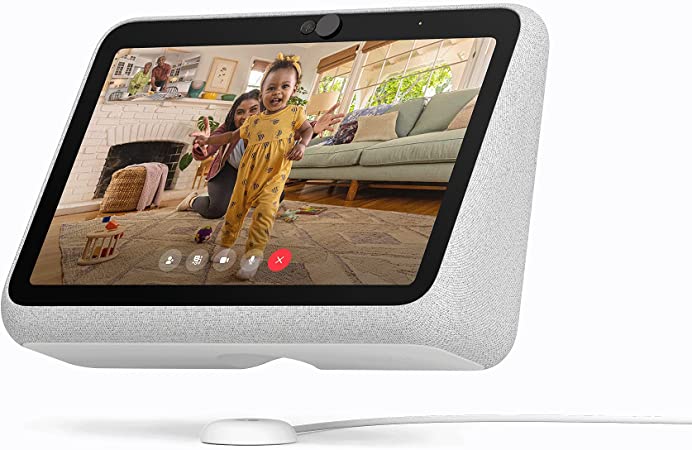 Smart Displays
Perfect for the kitchen, bedroom, living room and beyond. Programmed smart displays can keep you in contact with family through video and display step by step recipes in the kitchen! Apple HomeKits, Alexa and Google Nest systems can keep you connected and fit whatever you need.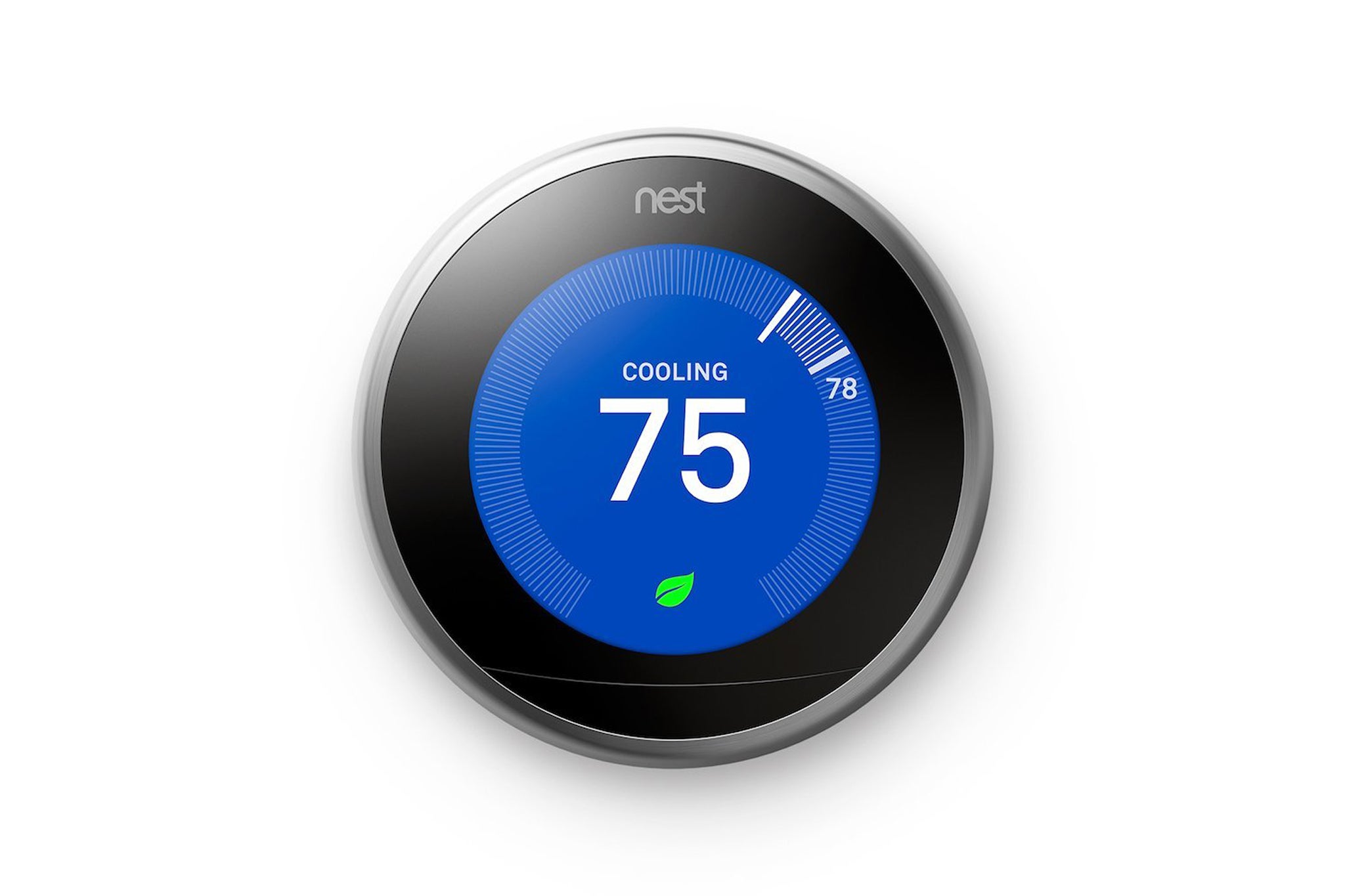 Smart Thermostats
Shut down your heat while you're away and set it to turn on when you're on your way home! Smart thermostats optimize energy efficiency and save you hundreds throughout the year. Even better, once you have your smart thermostat installed you can receive an energy credit from most energy providers!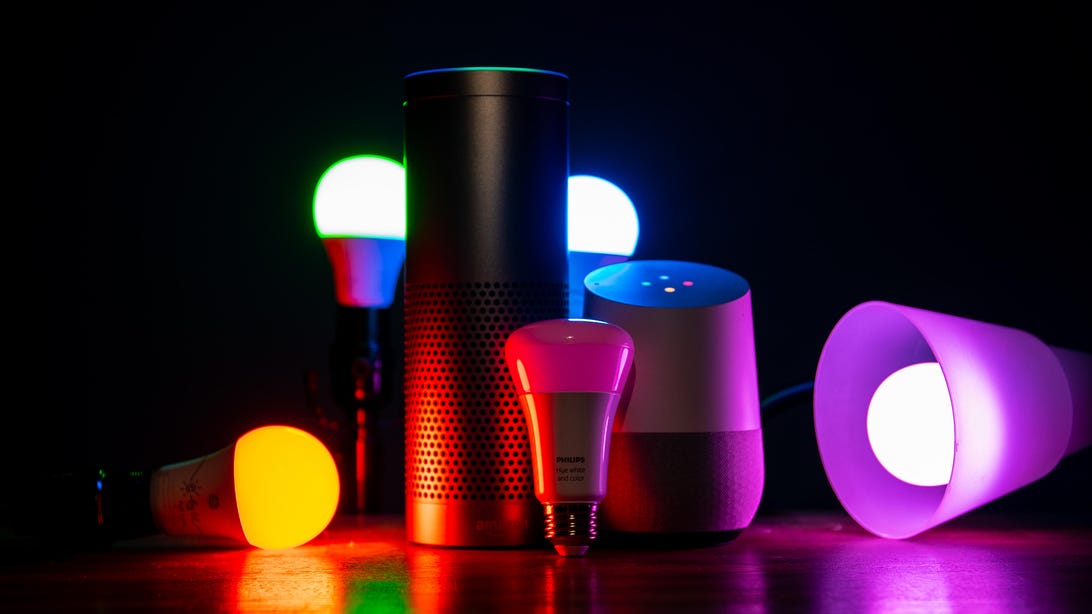 Smart Lighting
Set the mood with smart lighting! More importantly LED lights can take money off your energy bill and automating rooms while you're away can further increase the money you save!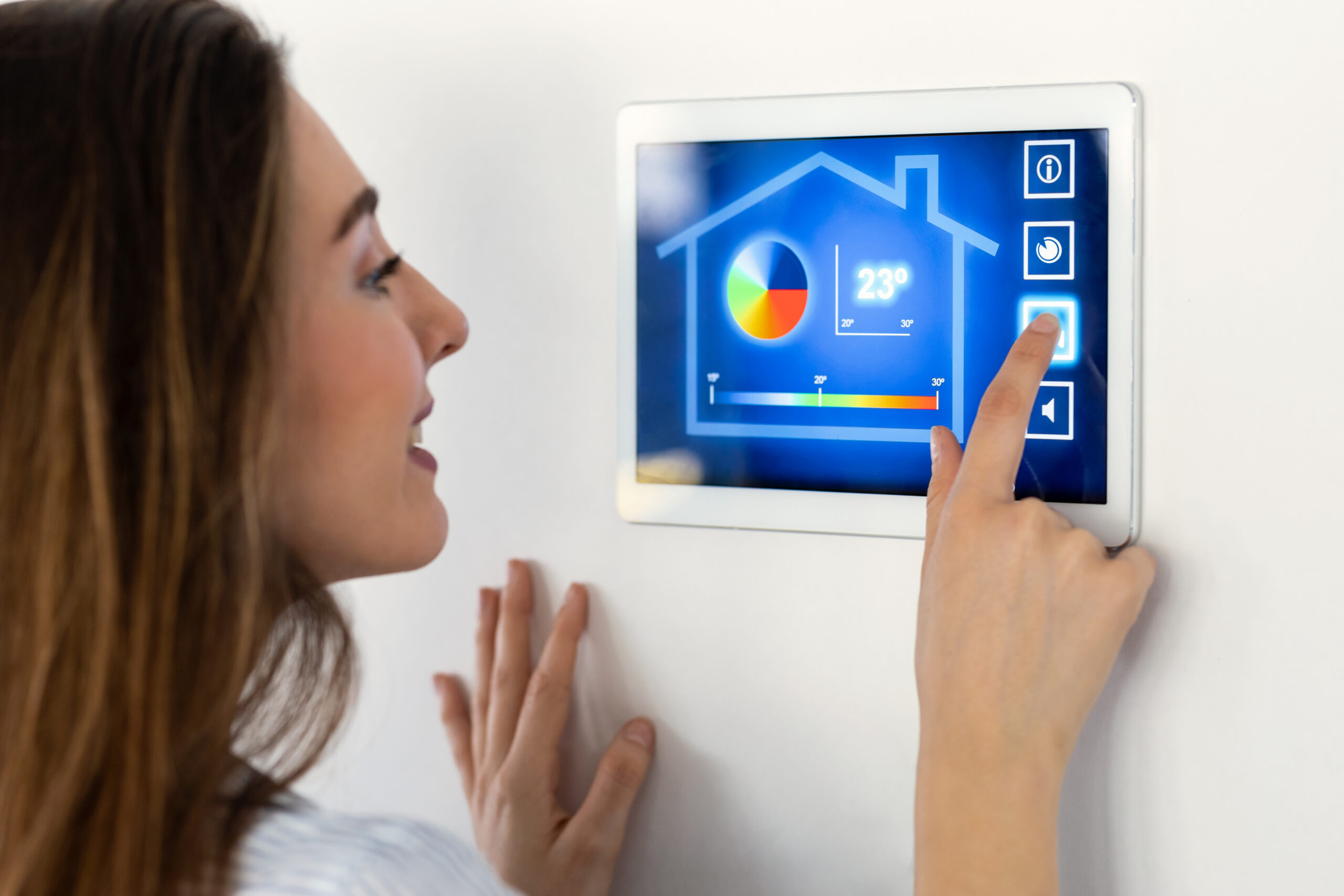 Home Automation
Home automation is the way of the future! Set up routines when you or your family leave or arrive. Set up presets for certain nights or days of the week to activate lighting, speakers, home entertainment and more.