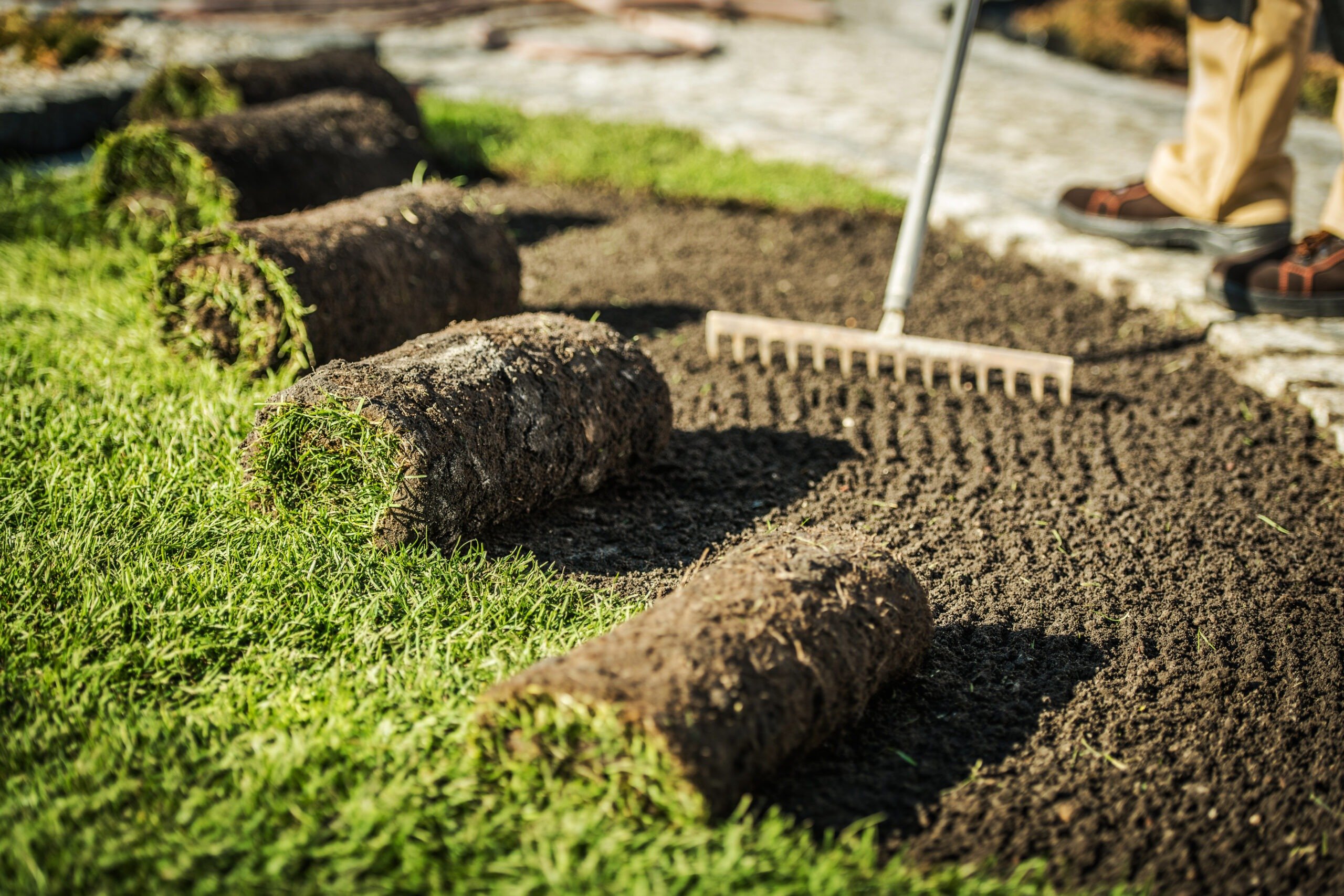 Let's make your front yard the star of your home!
Your front yard sets the tone for your home. What people see determines how they feel coming in to your space. Let us "spruce" (see what we did there) your lawn up a little and get your outdoor living spaces in shape for the entertaining months!
Make your back yard the prime entertainment space.
Looking to entertain this Spring and Summer season? Let's get your back yard space in entertainment shape by installing a new patio, planting some new shrubbery and adding some fun outdoor lighting to make your back yard comfortable for all! Our handymen with our power partners can completely overhaul your back yard and make it the talk of the neighborhood!
Ongoing Maintenance
Need your front or back yard to be kept in top shape year around? Ask our team about ongoing maintenance for your home or commercial space. Edging, trimming, bark laying and cleaning up of your landscaping is something we take care of your clients year around!.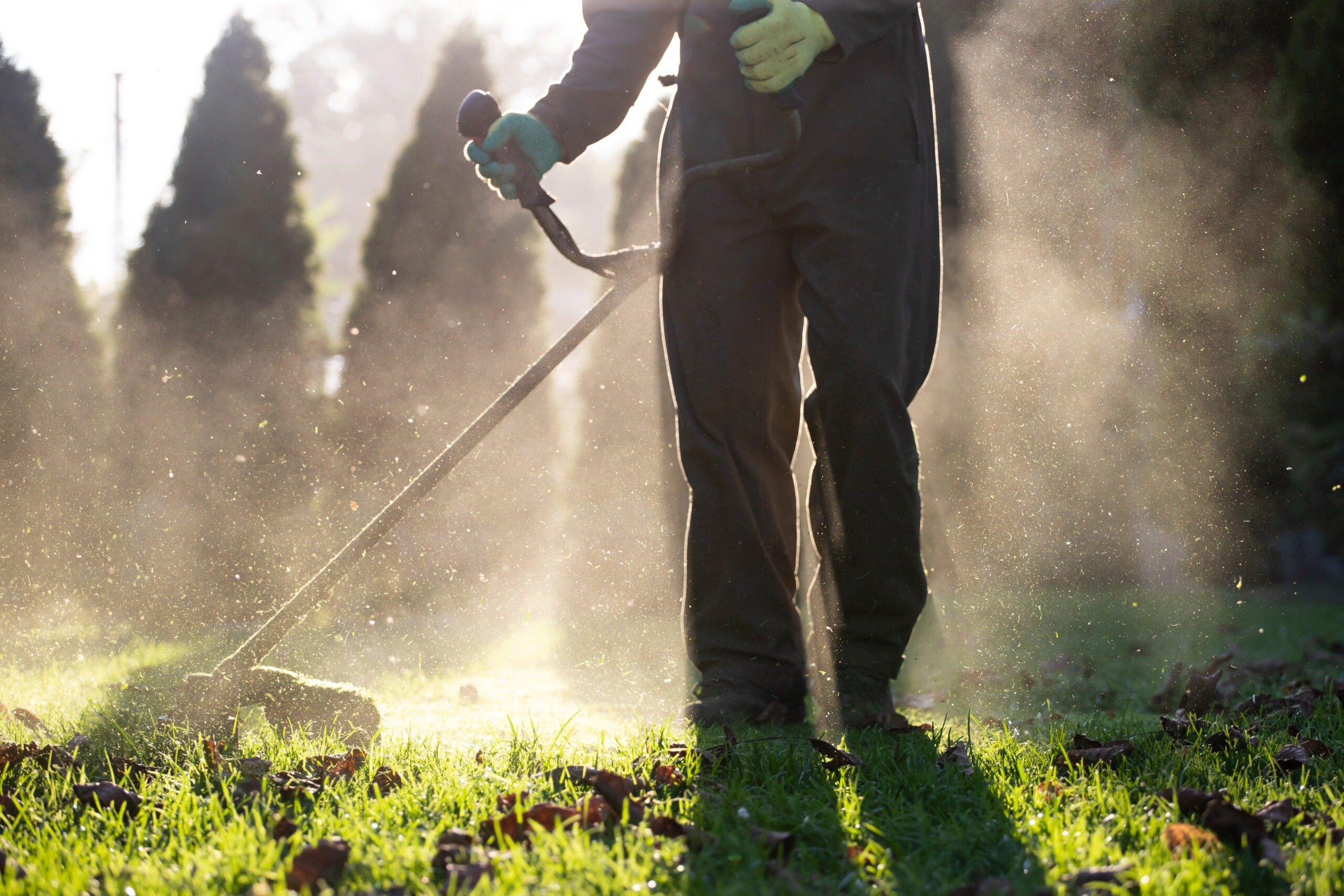 Lawn care Projects Gallery