Your local handyman service, specializing in home repair and smart home services in the Puget Sound area. Handy Andy: handy so you don't have to be!
Over 20 years experience!
Handy Andy was established with the idea that we provide top tier services with tried and true customer service values. Read more about us below!

Handymen serving with a smile!
New age handyman services with a classic twist! Our licensed, bonded, and insured professionals can patch your wall, install your ceiling fans and fixtures and seal your sinks. We can secure your home with smart cameras and video doorbells, and we can beef up your home's intelligence and entertainment with smart device installation!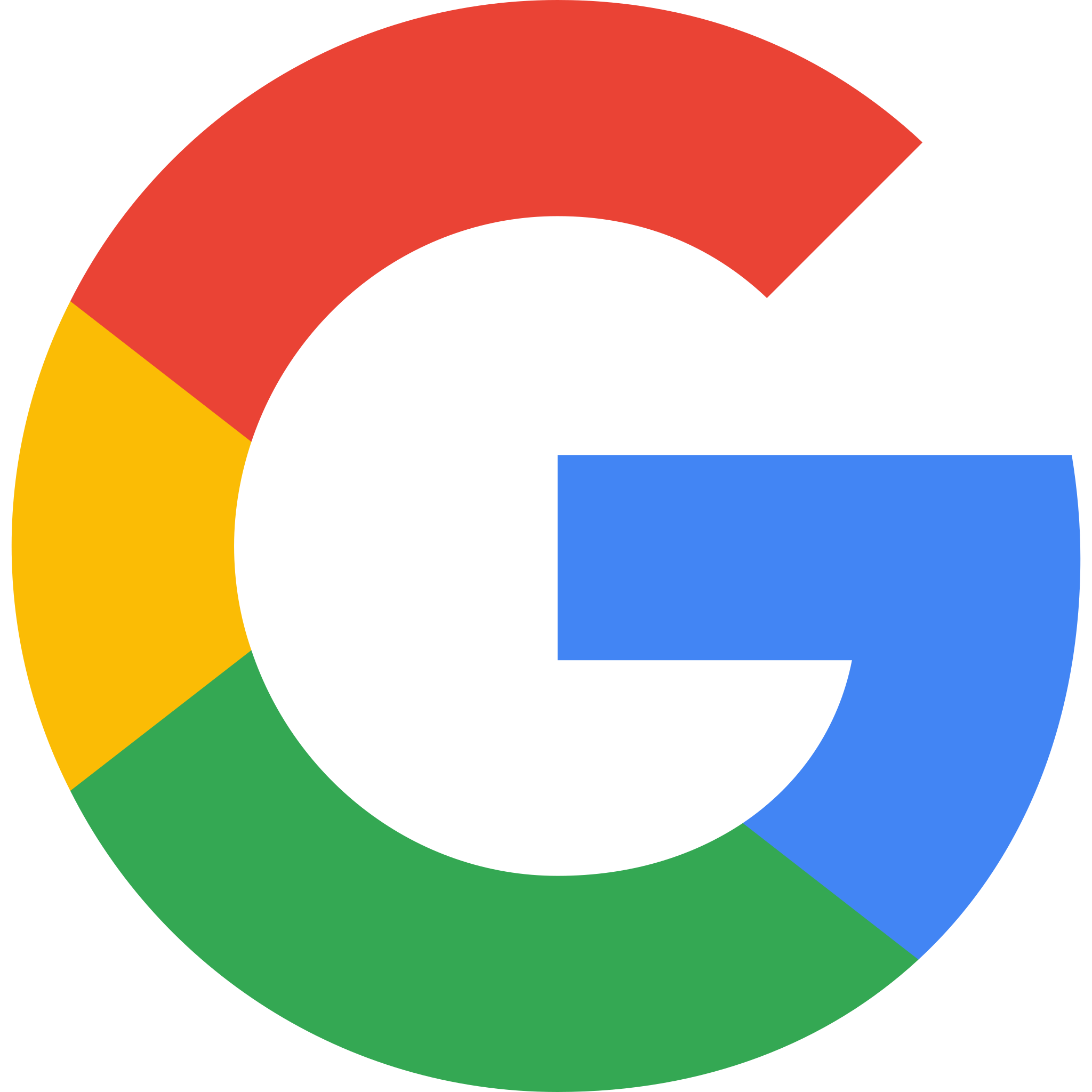 Anthony B.
This is a great company with great staff. Their pricing is fair and they are very concerned with the customer's experience. I highly recommend them and will use them again if an occasion arises.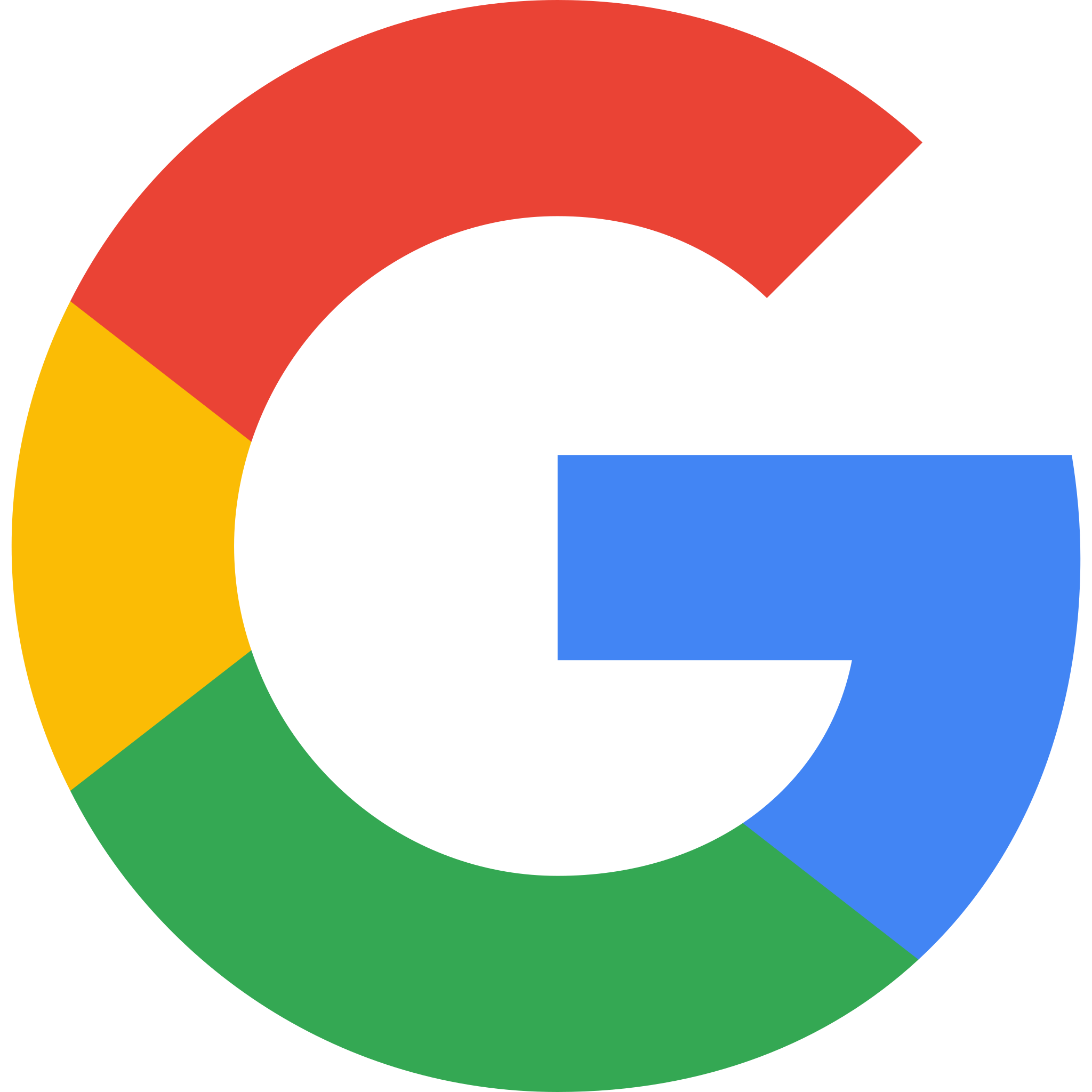 Scheduling and communication was quick and easy. Ian was on time, very friendly and professional, and clearly capable of handling a variety of projects at our home. I highly recommend Handy Andy and plan to hire them again myself.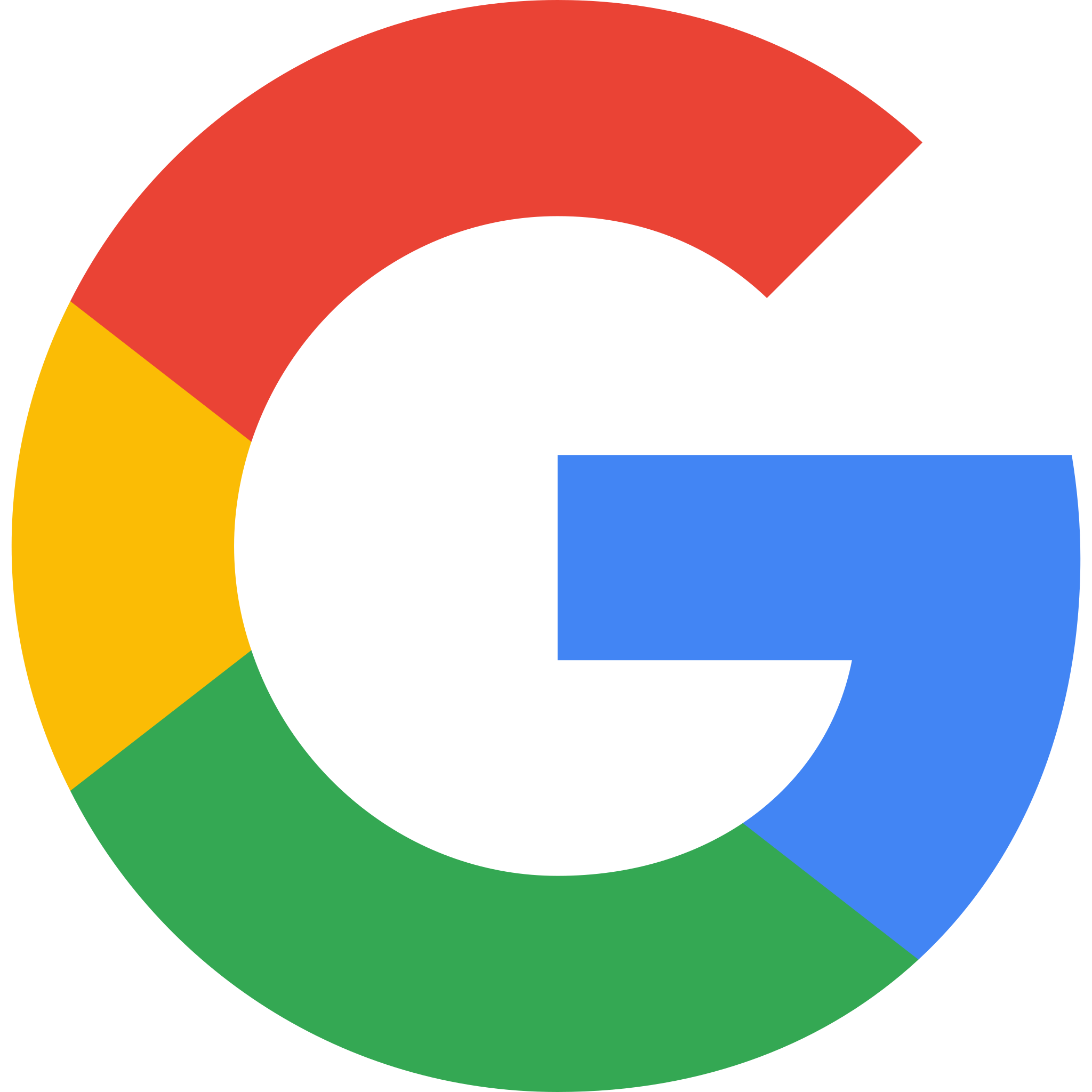 I seriously could not have asked for a better experience. I broke my garbage disposal and less than 2 hours they had a technician come through and fix it within 10 minutes. He was super nice, respectful, and wore a mask the entire time and helped clean up. 5 star experience, I will be using them in the future!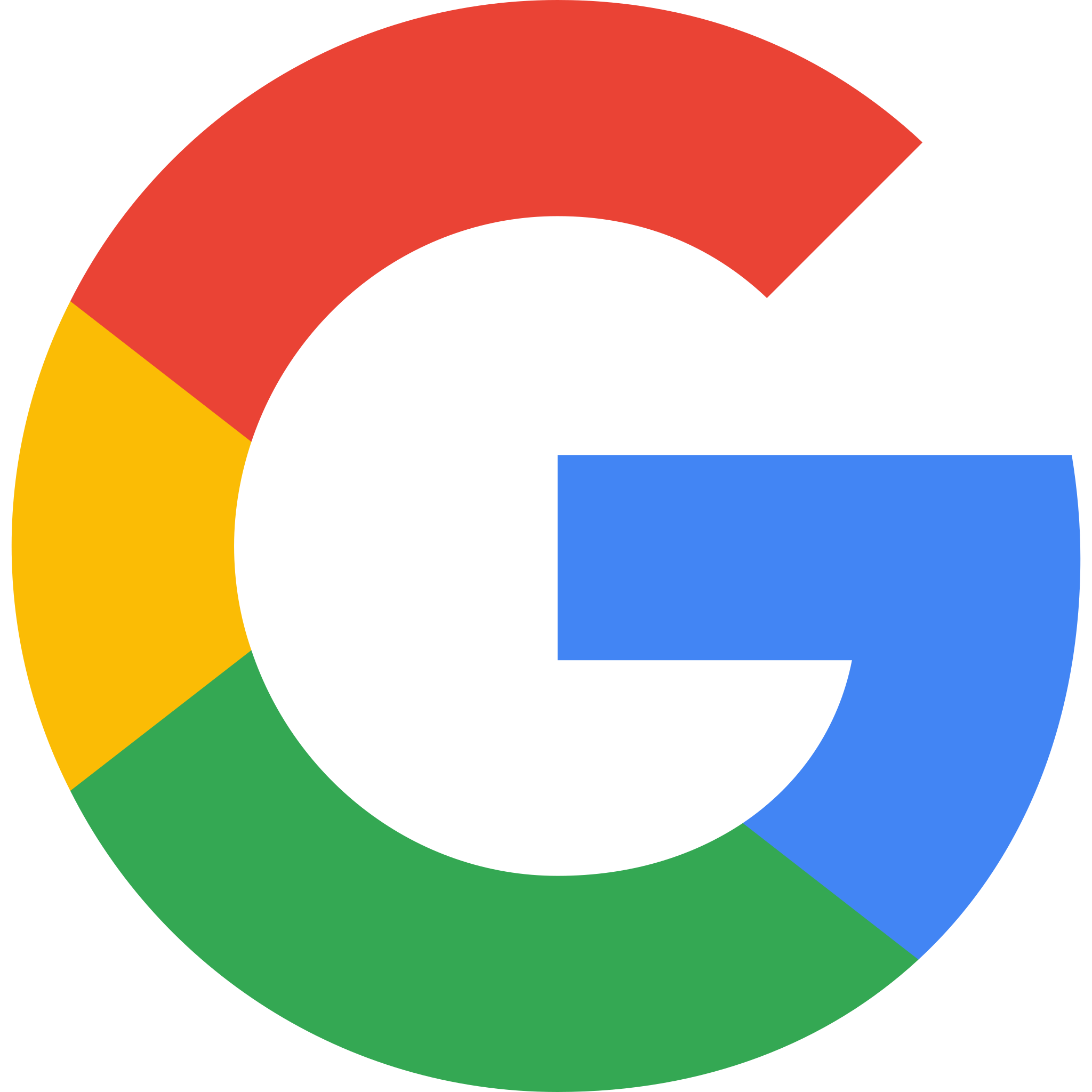 Nathan P.
Amazing!!! I am so glad I found a responsive and caring company to take care of our handyman needs that I just simply do not have the time or energy to do. This team did not skip a beat and they made the process very simple and pleasant. The tech they sent to our home was friendly and very clean. He restored multiple kitchen cabinets for us and weatherproofed the old door from our kitchen to our backyard deck so we can keep the cold air from blowing through. I will definitely be a lifelong customer of Handy Andy!